The quinceañera is part of a Latin tradition to celebrate the coming of age of young women. The young woman is introduced to society through a party that serves as a rite of passage. A Quinceañera celebrates a young woman's fifteenth birthday, with a traditional thanksgiving mass and an after party. During religious ceremonies and parties, the young woman receives various symbolic gifts.
1.-Religious Gifts
During the ceremony, the girl's godparents gave her a Bible, a cross and a rosary. Each symbolizes the young woman's devotion to her and is associated with her religious beliefs. The Bible must keep the word of God in his life, the cross as a reminder of faith and the rosary for prayer.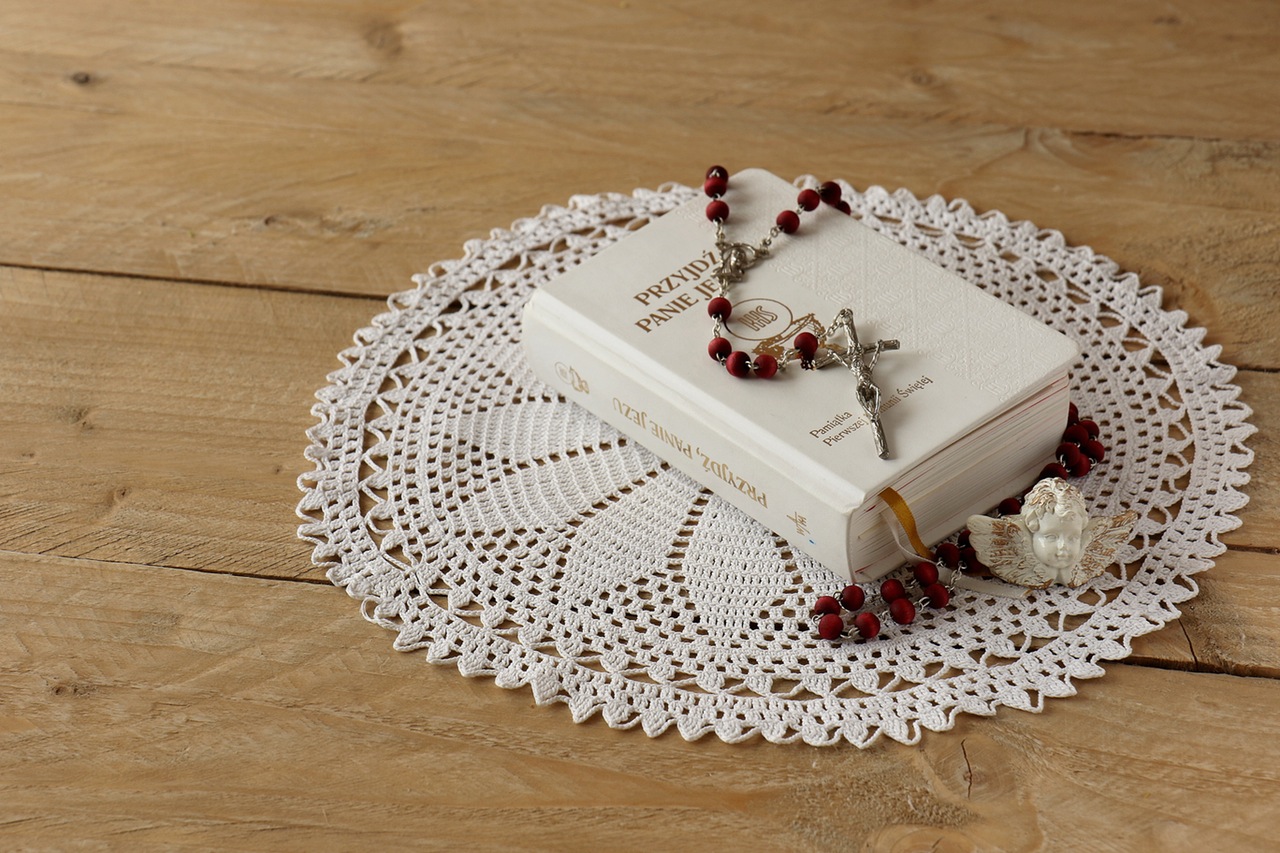 2.-Scepter
The scepter is presented to the young woman by her parents or godparents as a symbol of power, as are royal garments. This gift symbolizes the transition from childhood to womanhood, as it represents the young woman's responsibility towards her community.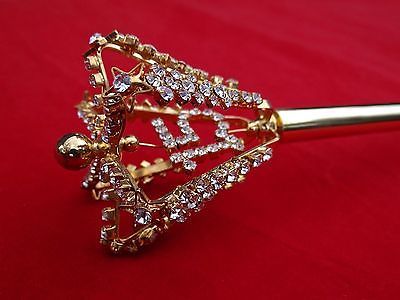 3.-Tiara
Likewise, in royal symbolism and devotion to the community, tiaras were given to young women to show that she was a princess before God and her family. During the first part of the festivities, the young woman wears the crown until she has given it up.
 4.-Last Doll
The girl's father would give her a doll that represented the end of childhood morality and her entry into womanhood. This doll was kept as a keepsake.